Phone reservations or inquiries 7:00 AM - 10:00 PM.
1-888-270-2245 or (218)-365-6036
---
CHECK-IN 3:00 PM - 10:00 PM
Please call if you need a later than 10PM check-in
CHECK-OUT 10:00 AM
---
We do have a 72 hour cancellation policy, except for festival weekends which is 14 days.
Our rooms are not ADA compliant.
Pets:
PETS ARE DOGS ONLY NO OTHER ANIMALS
Dogs are welcomed at the Paddle Inn. Please be sure to mention your dog(s) as there is only a limited number of dog rooms.
When making your own reservation on-line make sure you read the room description to whether or not the room you are renting allows dogs. We can not guarantee you a room if you book a non pet room and bring your pet with. There is a $15.00 per night fee for your dog, maximum 2 dogs per room.
PETS ARE ALLOWED IN PET ROOMS ONLY
PETS MUST BE LEASHED
DO NOT LEAVE PETS ALONE IN THE ROOM
IF YOU LEAVE YOUR PET MUST BE WITH YOU
PET FEE: MAX 2 DOGS PER ROOM
---
Below is a sample of our rooms. To see All rooms go to availability and click on more info to see each of our rooms.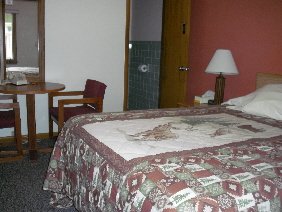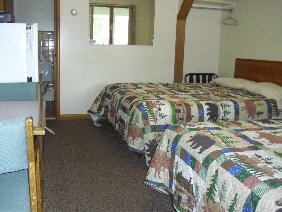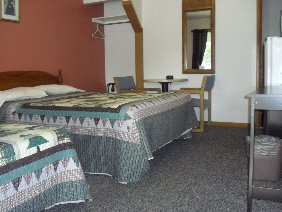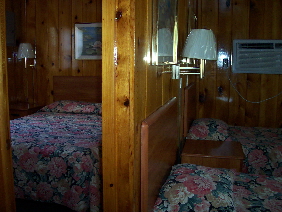 We also offer On site Trailer Parking, pet walking areas, free sauna, covered outside seating.