Welcome to the Paddle Inn Motel in Ely, Minnesota!!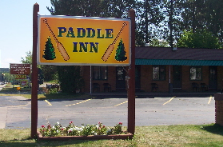 The Paddle Inn Motel and the Boundary Waters Canoe Area Wilderness  welcomes you to Ely, MN.  Our motel has 15 units, all ground level.   We are Dan and Rose Johnson the owners of the Paddle Inn.   Born and raised in Ely gives our customers a chance to hear stories and maybe even a view into the past. 
The Paddle Inn is Open Year Round  and  we are located on the East end of beautiful Ely, MN.             
Here are some of the services offered at the Paddle Inn:                                      
Wireless Internet

Free sauna

Pets (limited rooms, fee)

A/C

Ice for rooms

Winter Plug-ins

Digital Cable TV

Refrigerators/ Microwaves

Freezer space for food

Park at door

On site lighted trailer parking

Pet walking area (on site)

Free local phone calls

Free In -room coffee

Table and chairs most rooms

All Non Smoking Rooms
 * Guide Service contacts available    * Direct access to snowmobile trail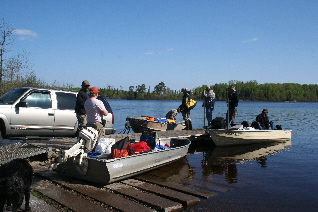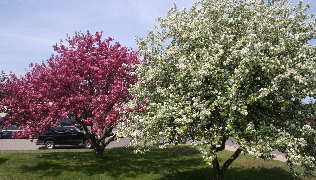 The Paddle Inn Motel is proud to say that we strive to ensure that our customers and the environment are treated with respect and care.  We offer quiet, clean rooms and a knowledgeable staff of the Ely area.
You will find extensive recycling, linen reuse options, and where possible environmentally safe cleaning products.   As of May 2012 we have added new energy efficient LED lighting to ALL rooms.
Testimonials
Thank you for giving us the king. Our stay(s) here are exceptional. We both really appreciale how well kept your rooms are. We'll be back. ~ Melissa